Discover powerful
HR,Payroll and LMS

software automation
ELMO HR and Payroll software – 100% Australian owned
Why choose ELMO?
From improving employee engagement to increasing efficiencies and reducing costs, ELMO Software's integrated cloud-based platform has you covered!ELMO Software is also ISO 27001:2013 certified, meaning that information security is prioritised at all levels of the business and is a core ongoing and evolving aspect of its operations and services.
✔ One vendor, one dashboard, one user-experience
✔ End-to-end solutions, from hire to retire
✔ Single source of truth
✔ 100% Australian owned, 100% AU and NZ operated
✔ Cloud-based, multi-tenant, multi-device
✔ A commitment to continuous improvement
✔ Local support
✔ Flexible and scalable solutions
ELMO Solutions
ELMO Software can help your organisation streamline your HR & payroll processes to increase productivity, efficiency and reduce costs.
Payroll
Seamless cloud-based payroll and HR solution
HR Core
Centralise and automate your people management
Learning Management
Configurable to suit your organisation's unique requirements
Why
Choose Forpoint

for your finance transformation?

It's important to have an experienced team by your side through these complex projects. We've helped hundreds of clients succeed with guidance, implementation & support.
Local Support
Forpoint have a local support team to guide and implement your transformation
---

Our Experience
We've helped hundreds of companies transform their finance function.
Trusted Advice
We choose to partner with a range of software so we can tailor your perfect solution.
---

Value & Flexibility
Sensible rates on projects, ad-hoc or prepaid services which deliver great value and flexibility in all assignments.
Warren Mahoney
"The implementation of Workday has gone extremely well. It was one of the best implementations of software I have observed. Well done to you and your team!"
Chief Executive, Racing NSW
"Racing NSW are fortunate to have such a great business partner who is professional, dedicated, and efficient in their work. We have, and will continue to recommend your service to other companies and contacts."
Chief Executive, Racing NSW
Financial Controller, Fitzroy's
"The Forpoint team were fantastic in assisting us to find solutions to ensure that the processes that we wanted to implement met our needs. The Forpoint team were able to achieve this with us throughout implementation, and we now have a system that works beautifully for us."
Financial Controller, Fitzroy's
Marketing Manager, Weston Energy
"The support we've received from Forpoint Solutions has been excellent. They've guided us throughout the entire process, from helping us identify the right solution for our needs, to implementing Sage intact and ensuring Weston Energy gets the most out of the solution."
Marketing Manager, Weston Energy
Finance Consultant, Abercrombie & Kent
"You and the team were amazing yesterday. I just wanted to let you know I greatly appreciated the support and rectification."
Finance Consultant, Abercrombie & Kent
Operations Manager Finance Systems & Technology
"When we were building the interface between BlackLine and SunSystems, it was highly beneficial that Forpoint understood the construct of our company, how these reconciliations needed to be put together from a BlackLine perspective, and why we were constructing reconciliations the way we were. Forpoint's help was invaluable."
Operations Manager Finance Systems & Technology
Finance Manager, Flick Anticimex
"I was happy with the journey from start to finish...Forpoint was a really good partner for us—very patient and responsive. By working side by side with Forpoint, we were able to finalise the whole implementation quickly, meeting our expectations in terms of timeline. I look forward to working with Forpoint again to further improvements in phase two of our Transaction Matching roll-out."
Finance Manager, Flick Anticimex
CFO, Wex
"We work with Forpoint as a partner for multiple products, we have a pretty good and close relationship with them. We find them to be very knowledgeable and capable and have always had successful implementations and actually developed benefits beyond what we thought they would."
Financial Controller, Total Tools
"From the very beginning, Michael and Paul from Forpoint were fantastic to deal with and very orgainised. They made themselves very available to us when questions arose, and that led to us having a really successful project."
Financial Controller, Total Tools
Discover
Forpoint
Want to know more about how Forpoint can help your finance team modernise?
Understand if Forpoint are the right fit for your finance transformation needs.
Book a call & speak to our experienced team today.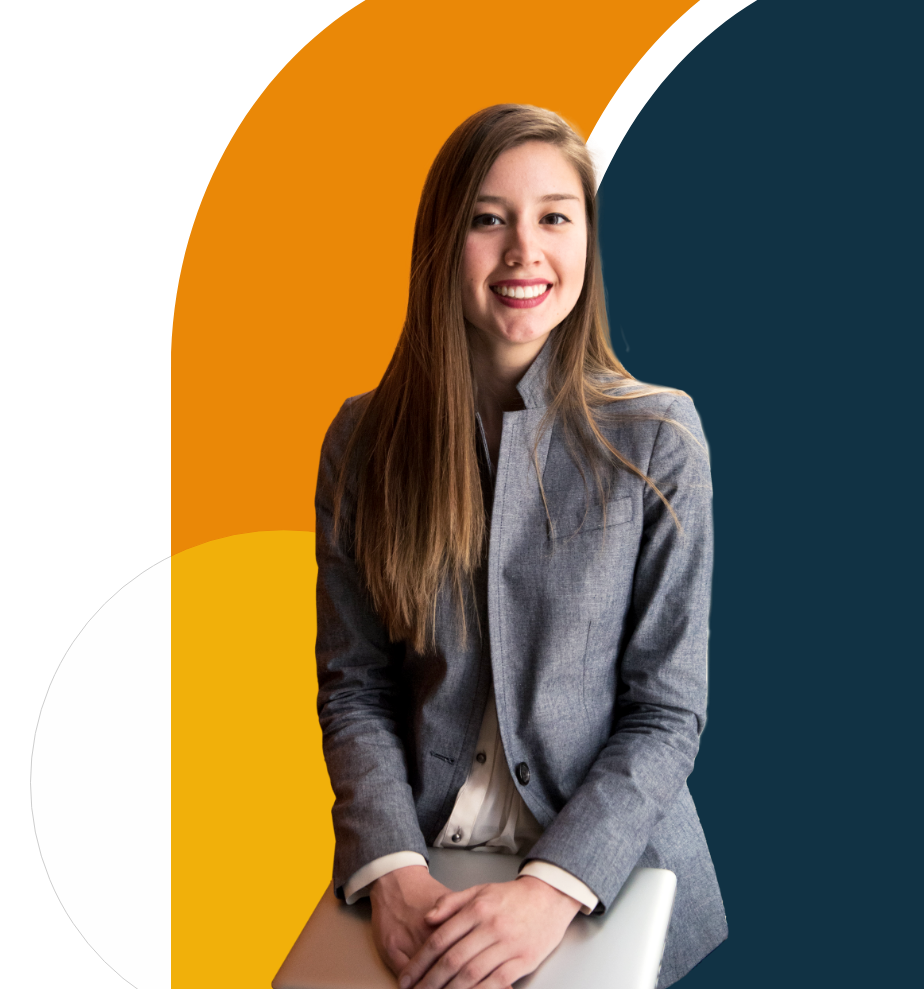 At Forpoint we understand complex finance ecosystems no matter what your industry demands. We provide tailored solutions to your needs and size, allowing us to grow with you as your company grows.