Take a Coffee Break & Discover

Sage Intacct
The leader in cloud financial management software
Streamlining

& Automating – the

fundamentals

Sage Intacct's financial management platform enables you to automate critical processes, reduce spreadsheet headaches, and provide greater visibility into your real-time business performance. Easily tailor Sage Intacct to suit your business by configuring workflows, screens, and preferences—without the costly coding or scripting. Sage Intacct's financial management platform is everything you need to increase team productivity, make faster more informed decisions, and transform your business.
Find out how Forpoint Solutions helped Baille Lodges simplify and speed up cash flow planning and process accounts receivables 30% quicker.
Key outcomes:
• Achieved 30% time saving with accounts receivables
• Streamlined reporting and control of key accounting metrics
• Real-time accounting visibility with intuitive dashboards
• Enhanced efficiencies across multiple accounting entities
• Simplified accounting processes with an easy-to-use solution
Why Customers
Rely on Sage Intacct
Best-in-class

accounting software features

Sage Intacct integrates with existing tools and automates tedious processes to free your team.
Accounts payable and receivable

 

: Streamline workflows and get paid faster
Billing

 

: Automate complex revenue and billing processes
Cash management

 

: Track multiple accounts with real-time visibility
General ledger

 

: Consolidate multiple entities, currencies, and geographies in minutes
Order management

 

: Automate and accelerate quote-to-cash cycles
Purchasing

 

: Achieve speed, accuracy, and visibility with structured transactions and approvals
Dashboards and reporting
Get insights in moments that inspire smarter business decisions.
Dimensional reporting and analytics

 

: Gain instant visibility for real-time decision-making
Collaborate from a single source of truth

 

: Report on both financial and non-financial data together – without resorting to spreadsheets
Build new dashboards in minutes

 

: Analyse business metrics on demand
Get the level of detail you need

 

: Roll-up or drill down with a click
A highly

flexible, powerful

financial management solution
   Sage Intacct adapts to your workflows and reporting requirements. And it connects easily with other best-in-class, industry-specific solutions to give you a truly tailored solution. Financial professionals from a wide variety of industries trust Sage Intacct to give them the time and insight they need to help their organisations grows. 
Sage Intacct Highlights
✔ Automate complex processes and multi-dimensional data analysis
✔ Intuitive dashboards provide fast, yet rich, financial and operational performance
✔ Smart solutions to automate complex revenue and billing processes
✔ Built-in tools for growth—integrates with Salesforce and more
✔ Flexible additional modules for total financial management
Popular
Sage Intacct
Questions
Have Questions? Look below for popular questions, or speak to our team for a free initial consultation
How Much Does Sage Intacct Cost?
Sage Intacct does not have a fixed cost. Rather, Sage has a formula to calculate price based on the configuration required to support your operations. This price is determined through collaboration with your Sage Intacct Partner (such as Forpoint).
For a powerful modern cloud-based platform like Sage Intacct, an annual budget could potentially start just above or below 10k and will increase from there. Intacct is typically paid for on a monthly basis.
Learn more about Sage Intacct pricing here, or reach out for a free Intacct consultation.
How Can I Get a Demo?
You can get in touch with Forpoint and we can run you through a demo that is focussed on your particular needs. Book a time : xxx
What Functionality is included with Sage Intacct?
Sage Intacct provides a comprehensive suite of financial management and accounting applications. Additionally, it enables key sales business processes with support for order and inventory management.
The core functionality set includes:
accounts receivable
accounts payable
cash management
general ledger
order management
reporting dashboards.Examples of additional modules:
available are:
contract and subscription billing
contract revenue management
fixed assets
inventory management
multi-entity and global consolidations
project accounting
sales and use tax
time and expense management
vendor payment services
and more!
Which Industries is Sage Intacct Best Suited For?
Sage Intacct is used by many different industry types. It is particularly popular in the service sector. Professional services (~25%), non-profit (~20%), and commercial & service companies (~15.0%), are the largest customer segments; however, Sage Intacct can be utilized for almost any business.
Why
Choose Forpoint

for your finance transformation?

It's important to have an experienced team by your side through these complex projects. We've helped hundreds of clients succeed with guidance, implementation & support.
Local Support
Forpoint have a local support team to guide and implement your transformation
---

Our Experience
We've helped hundreds of companies transform their finance function.
Trusted Advice
We choose to partner with a range of software so we can tailor your perfect solution.
---

Value & Flexibility
Sensible rates on projects, ad-hoc or prepaid services which deliver great value and flexibility in all assignments.
Warren Mahoney
"The implementation of Workday has gone extremely well. It was one of the best implementations of software I have observed. Well done to you and your team!"
Chief Executive, Racing NSW
"Racing NSW are fortunate to have such a great business partner who is professional, dedicated, and efficient in their work. We have, and will continue to recommend your service to other companies and contacts."
Chief Executive, Racing NSW
Financial Controller, Fitzroy's
"The Forpoint team were fantastic in assisting us to find solutions to ensure that the processes that we wanted to implement met our needs. The Forpoint team were able to achieve this with us throughout implementation, and we now have a system that works beautifully for us."
Financial Controller, Fitzroy's
Marketing Manager, Weston Energy
"The support we've received from Forpoint Solutions has been excellent. They've guided us throughout the entire process, from helping us identify the right solution for our needs, to implementing Sage intact and ensuring Weston Energy gets the most out of the solution."
Marketing Manager, Weston Energy
Finance Consultant, Abercrombie & Kent
"You and the team were amazing yesterday. I just wanted to let you know I greatly appreciated the support and rectification."
Finance Consultant, Abercrombie & Kent
Operations Manager Finance Systems & Technology
"When we were building the interface between BlackLine and SunSystems, it was highly beneficial that Forpoint understood the construct of our company, how these reconciliations needed to be put together from a BlackLine perspective, and why we were constructing reconciliations the way we were. Forpoint's help was invaluable."
Operations Manager Finance Systems & Technology
Finance Manager, Flick Anticimex
"I was happy with the journey from start to finish...Forpoint was a really good partner for us—very patient and responsive. By working side by side with Forpoint, we were able to finalise the whole implementation quickly, meeting our expectations in terms of timeline. I look forward to working with Forpoint again to further improvements in phase two of our Transaction Matching roll-out."
Finance Manager, Flick Anticimex
CFO, Wex
"We work with Forpoint as a partner for multiple products, we have a pretty good and close relationship with them. We find them to be very knowledgeable and capable and have always had successful implementations and actually developed benefits beyond what we thought they would."
Financial Controller, Total Tools
"From the very beginning, Michael and Paul from Forpoint were fantastic to deal with and very orgainised. They made themselves very available to us when questions arose, and that led to us having a really successful project."
Financial Controller, Total Tools
Discover
Forpoint
Want to know more about how Forpoint can help your finance team modernise?
Understand if Forpoint are the right fit for your finance transformation needs.
Book a call & speak to our experienced team today.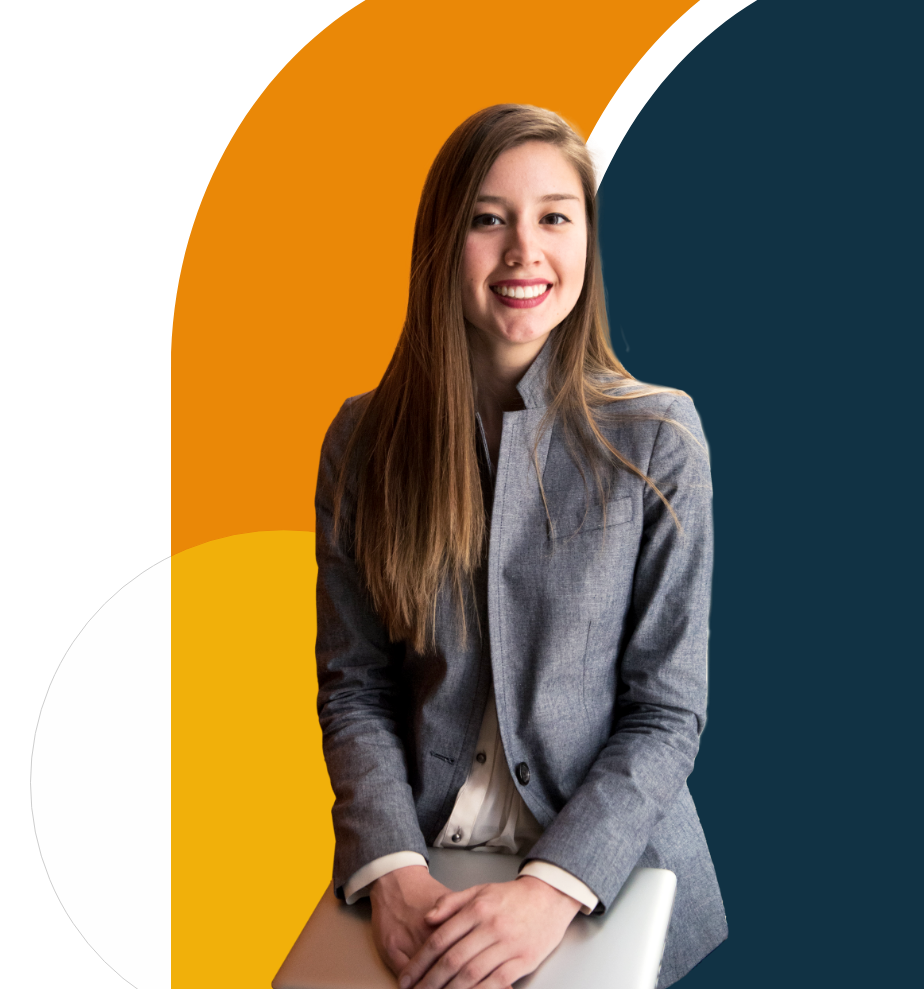 At Forpoint we understand complex finance ecosystems no matter what your industry demands. We provide tailored solutions to your needs and size, allowing us to grow with you as your company grows.