Accounts Receivable with
AI & Machine Learning
Transform and modernize your accounts receivable processes with AR Automation Software.
Accelerate Cash Application with AR Automation Software
Use AI to accurately apply payments to customer invoices in your ERP. Over time, machine learning enables continuous optimization by predicting future matches to further reduce the need for manual effort and reliance on remittances.
Use Intelligent Automation to eliminate manual accounts receivable processes and drive the most efficient end-to-end process from your customer invoice to cash in the bank—fully applied and closed.
200 pre-built auto-match rules
Multi-currency global solution
Works with any ERP system
Reduce Unapplied Cash Payments
Inaccurate, slow payment application hurts your customer relationships—and it can lead to lost revenue. As an organisation grows, it can become more difficult to apply customer payments to invoice line items. This leads to a high unapplied cash payments balance that creates complications across the business and impacts cash flow efficiency.
With an ar automation software, payments are quickly analysed and automatically matched to invoices with accuracy. Meanwhile, machine learning uses new data to identify trends so you can focus on building strong customer relationships.
Once a customer is invoiced it can be difficult to predict when payment will be received. This makes it difficult to accelerate the cash collection process and can lead to high DSO, volumes of unapplied cash, and excessive AR hours and resources, not to mention unpredictable cash flow and strained customer relationships.
Now, customer payments are automatically matched to invoices the moment cash is received, and Intelligent Automation further reduces the need for manual effort over time. As a result, organisations can apply cash much faster than traditional lockboxes and manual cash application processes and free up more working capital.
Outdated manual cash flow processes negatively impact the financial health of the organisation—from high Days Sales Outstanding (DSO) to slow collections and increased borrowing.
Accelerate cash flow by using artificial intelligence to predict your customers' payment behavior and further reduce the need for manual effort over time. With organisations applying 95% of cash before the start of the day and reducing unapplied cash by up to 99%, BlackLine Cash Application is proven to help ensure the financial health of your organisation.
Traditional manual accounts receivable processes can lead to increased days sales outstanding (DSO), lost revenue, and profit. Our solution overlays manual AR processes with automation and machine learning, leveraging your existing data and ERP to streamline the payment application and cash process through global AR automation. As a result, organisations are achieving up to a 5- to 10-day reduction in DSO and are able to use the time saved from automated accounts receivable to improve collection efforts, extend additional customer credit, and focus on growth.
Automate Financial Shared Services
Many financial shared services organisations struggle with manual processes and disparate systems which can contribute to delayed response times, increased risk from inaccurate data, and a decline in confidence across the organisation.
With our ar automation software, shared services teams can remove third-party lockbox services and automate cash receipts and cash application to customer invoices to focus on serving internal clients and becoming a driving force for growth.
Why
Choose Forpoint

for your finance transformation?

It's important to have an experienced team by your side through these complex projects. We've helped hundreds of clients succeed with guidance, implementation & support.
Local Support
Forpoint have a local support team to guide and implement your transformation
---

Our Experience
We've helped hundreds of companies transform their finance function.
Trusted Advice
We choose to partner with a range of software so we can tailor your perfect solution.
---

Value & Flexibility
Sensible rates on projects, ad-hoc or prepaid services which deliver great value and flexibility in all assignments.
Warren Mahoney
"The implementation of Workday has gone extremely well. It was one of the best implementations of software I have observed. Well done to you and your team!"
Chief Executive, Racing NSW
"Racing NSW are fortunate to have such a great business partner who is professional, dedicated, and efficient in their work. We have, and will continue to recommend your service to other companies and contacts."
Chief Executive, Racing NSW
Financial Controller, Fitzroy's
"The Forpoint team were fantastic in assisting us to find solutions to ensure that the processes that we wanted to implement met our needs. The Forpoint team were able to achieve this with us throughout implementation, and we now have a system that works beautifully for us."
Financial Controller, Fitzroy's
Marketing Manager, Weston Energy
"The support we've received from Forpoint Solutions has been excellent. They've guided us throughout the entire process, from helping us identify the right solution for our needs, to implementing Sage intact and ensuring Weston Energy gets the most out of the solution."
Marketing Manager, Weston Energy
Finance Consultant, Abercrombie & Kent
"You and the team were amazing yesterday. I just wanted to let you know I greatly appreciated the support and rectification."
Finance Consultant, Abercrombie & Kent
Operations Manager Finance Systems & Technology
"When we were building the interface between BlackLine and SunSystems, it was highly beneficial that Forpoint understood the construct of our company, how these reconciliations needed to be put together from a BlackLine perspective, and why we were constructing reconciliations the way we were. Forpoint's help was invaluable."
Operations Manager Finance Systems & Technology
Finance Manager, Flick Anticimex
"I was happy with the journey from start to finish...Forpoint was a really good partner for us—very patient and responsive. By working side by side with Forpoint, we were able to finalise the whole implementation quickly, meeting our expectations in terms of timeline. I look forward to working with Forpoint again to further improvements in phase two of our Transaction Matching roll-out."
Finance Manager, Flick Anticimex
CFO, Wex
"We work with Forpoint as a partner for multiple products, we have a pretty good and close relationship with them. We find them to be very knowledgeable and capable and have always had successful implementations and actually developed benefits beyond what we thought they would."
Financial Controller, Total Tools
"From the very beginning, Michael and Paul from Forpoint were fantastic to deal with and very orgainised. They made themselves very available to us when questions arose, and that led to us having a really successful project."
Financial Controller, Total Tools
Discover
Forpoint
Want to know more about how Forpoint can help your finance team modernise?
Understand if Forpoint are the right fit for your finance transformation needs.
Book a call & speak to our experienced team today.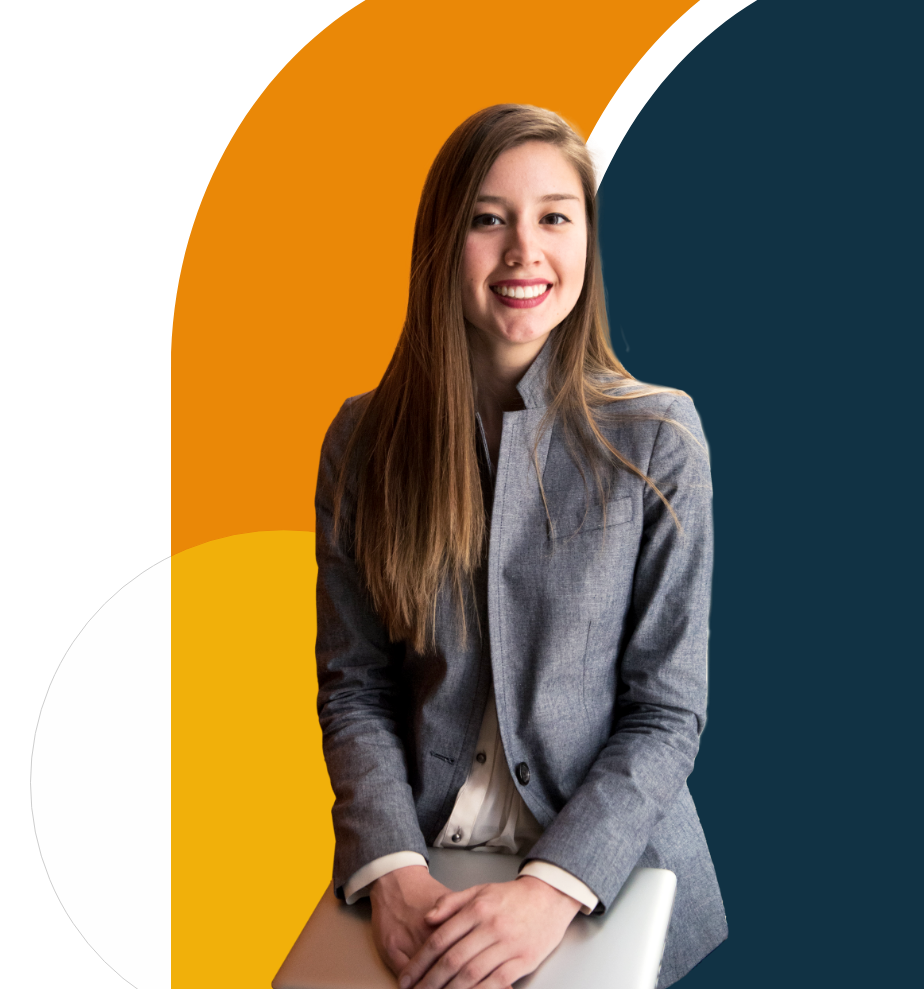 At Forpoint we understand complex finance ecosystems no matter what your industry demands. We provide tailored solutions to your needs and size, allowing us to grow with you as your company grows.