Automate & Streamline

your Financial Close Management
Save time, resources and reduce risk from manual data entry.
Financial Close Challenges
It's commonly said that CFOs assist steer their firms' fiscal health with one eye in the rearview mirror and one on the road ahead. The financial close process is notoriously time-consuming and tiresome, and financial statements — a major output — are only valuable if they are accurate and timely. Unfortunately, the financial closing process is disconnected, inefficient, and labor-intensive in many organisations. In fact, one popular KPI that CFOs track is cycle time for monthly close, in an effort to get financial data and statements into the hands of consumers faster and redeploy accounting employees to higher-value projects.
The Need to Balance Speed & Accuracy
When it comes to the financial close management, there is a tension between doing the task quickly and doing it well. Accounting teams can close the books faster if they have easy access to crucial financial data.
Innacurate or Missing Data
Finding and resolving erroneous or incomplete data takes time and effort, whether it's duplicate data, unrecorded payments, missing invoices, simple typos, or math errors.
Financial close management can be lond and arduous. It is not always possible to locate all of the relevant information and guarantee that all transactions from all business departments are appropriately recorded in a single business place.  Organisations with multiple operational entities often employ local accounting systems, which may not integrate smoothly at headquarters. various locations, for example, may utilise various versions of accounting software or even entirely distinct systems. The more local instances there are, the more likely integration challenges will develop due to inconsistent or inconsistently implemented charts of accounts and other formatting differences. International enterprises with several locations throughout the world and in different time zones may face additional difficulties, particularly in the absence of tight schedules.
For many accountants, a combination of high-pressure deadlines and repetitive tasks makes the closing process one of the least enjoyable aspects of the job. For example, accountants might spend hours or even days doing little more than transferring numbers and double-checking calculations — with the risk of mistakes increasing the more the financial close management relies on manual data entry.
Scaling Teams
Some organisations lack the time, systems, and/or personnel to work on a continuous close, therefore they rely on manual processes, obsolete batch systems, and paper documentation. Inadequate support can create a vicious loop that requires additional time and labour while still resulting in delayed information of limited value. As a result, some businesses are reluctant to invest in what they perceive to be useless information and the processes that support it. The impact on accounting employees is enormous, and it increases the chance of errors since workers may purposefully or inadvertently skip crucial processes merely to get the job done.
Accounting teams, like data, can be distributed and work remotely. Some teams digitally closed the books for the first time in 2020, and they discovered that a few important measures made their remote closes go more successfully. These featured excellent collaboration systems, process mapping, and sound security practises as a result of using a strong FMS software.
Why
Choose Forpoint

for your finance transformation?

It's important to have an experienced team by your side through these complex projects. We've helped hundreds of clients succeed with guidance, implementation & support.
Local Support
Forpoint have a local support team to guide and implement your transformation
---

Our Experience
We've helped hundreds of companies transform their finance function.
Trusted Advice
We choose to partner with a range of software so we can tailor your perfect solution.
---

Value & Flexibility
Sensible rates on projects, ad-hoc or prepaid services which deliver great value and flexibility in all assignments.
Warren Mahoney
"The implementation of Workday has gone extremely well. It was one of the best implementations of software I have observed. Well done to you and your team!"
Chief Executive, Racing NSW
"Racing NSW are fortunate to have such a great business partner who is professional, dedicated, and efficient in their work. We have, and will continue to recommend your service to other companies and contacts."
Chief Executive, Racing NSW
Financial Controller, Fitzroy's
"The Forpoint team were fantastic in assisting us to find solutions to ensure that the processes that we wanted to implement met our needs. The Forpoint team were able to achieve this with us throughout implementation, and we now have a system that works beautifully for us."
Financial Controller, Fitzroy's
Marketing Manager, Weston Energy
"The support we've received from Forpoint Solutions has been excellent. They've guided us throughout the entire process, from helping us identify the right solution for our needs, to implementing Sage intact and ensuring Weston Energy gets the most out of the solution."
Marketing Manager, Weston Energy
Finance Consultant, Abercrombie & Kent
"You and the team were amazing yesterday. I just wanted to let you know I greatly appreciated the support and rectification."
Finance Consultant, Abercrombie & Kent
Operations Manager Finance Systems & Technology
"When we were building the interface between BlackLine and SunSystems, it was highly beneficial that Forpoint understood the construct of our company, how these reconciliations needed to be put together from a BlackLine perspective, and why we were constructing reconciliations the way we were. Forpoint's help was invaluable."
Operations Manager Finance Systems & Technology
Finance Manager, Flick Anticimex
"I was happy with the journey from start to finish...Forpoint was a really good partner for us—very patient and responsive. By working side by side with Forpoint, we were able to finalise the whole implementation quickly, meeting our expectations in terms of timeline. I look forward to working with Forpoint again to further improvements in phase two of our Transaction Matching roll-out."
Finance Manager, Flick Anticimex
CFO, Wex
"We work with Forpoint as a partner for multiple products, we have a pretty good and close relationship with them. We find them to be very knowledgeable and capable and have always had successful implementations and actually developed benefits beyond what we thought they would."
Financial Controller, Total Tools
"From the very beginning, Michael and Paul from Forpoint were fantastic to deal with and very orgainised. They made themselves very available to us when questions arose, and that led to us having a really successful project."
Financial Controller, Total Tools
Discover
Forpoint
Want to know more about how Forpoint can help your finance team modernise?
Understand if Forpoint are the right fit for your finance transformation needs.
Book a call & speak to our experienced team today.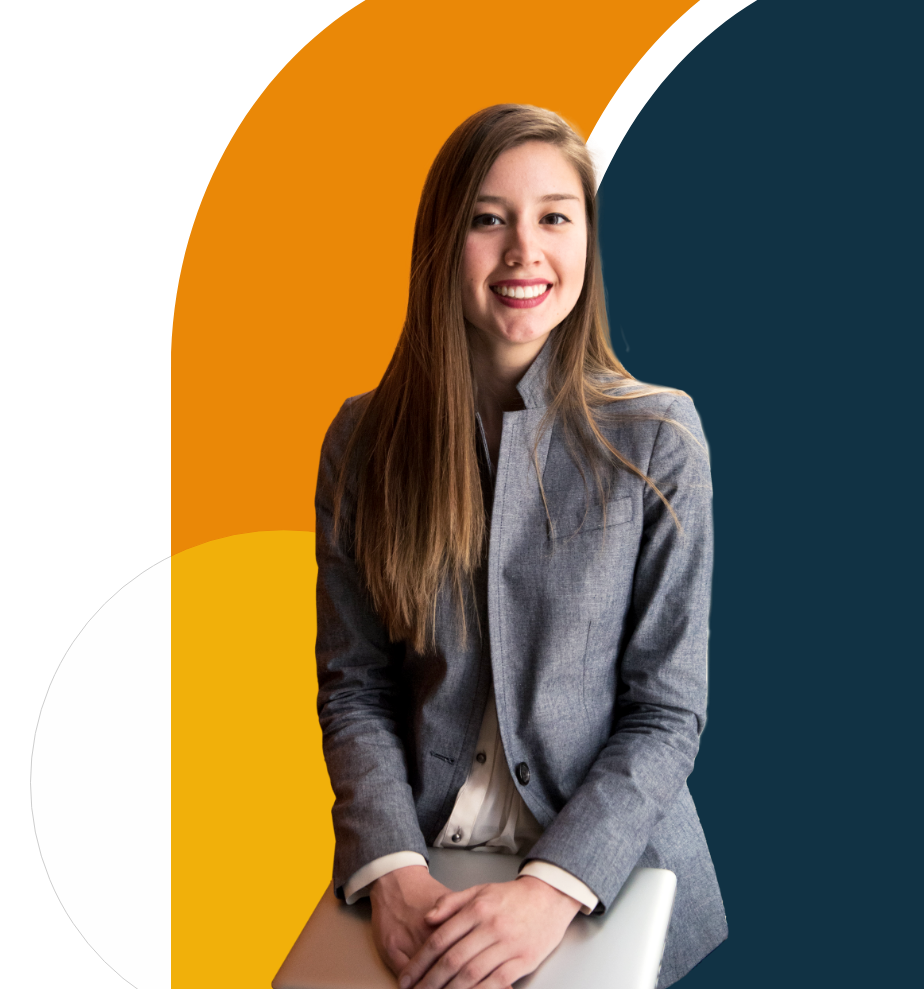 At Forpoint we understand complex finance ecosystems no matter what your industry demands. We provide tailored solutions to your needs and size, allowing us to grow with you as your company grows.