Go Beyond End of Month with
BlackLine
The most advanced Financial Close Management and end of month automation on the market. BlackLine's advanced AI takes finance automation  to the next level. 
Unified Cloud Solution for Finance & Accounting Automation
The simplicity and usability of BlackLine solutions are unique.
BlackLine is a comprehensive Finance Controls and Automation platform built on a single codebase and delivered securely via the cloud. Users enjoy a consistent experience with single sign-on and avoid constantly switching between multiple systems.
Data is available between products within the platform as well, without having to be transferred between or through other systems.
Organizations can manage the entire accounting and finance lifecycle and gain a global view into tasks and processes, all in one centralized, secure, and reliable system: the only unified cloud platform built specifically for finance and accounting.
When clients purchase BlackLine, they focus on adopting the technology for process improvement rather than supporting its infrastructure.
As a BlackLine Gold Solution Provider, Forpoint Solutions has considerable experience implementing and integrating and supporting the solution into businesses' current technology to significantly reduce the financial close process.
Forpoint provides complete integration and

ongoing local support

for BlackLine as part of your financial solution. 
Account Reconciliation
Standardise, control, and streamline reconciliations. Account Reconciliation automates and standardises the reconciliation process. It produces high-quality and accurate financial statements. It also drives accuracy in the financial close by providing a streamlined method to verify the correctness and appropriateness of balance sheets. Quickly compare general ledger, bank, and other data, investigate discrepancies, attach supporting documentation, and take required actions from an intuitive, unified workspace.
​
Task Management
Visibility and control for any accounting checklist. BlackLine Task Management provides a configurable, web-based command center to manage accounting and finance tasks. Utilising a hierarchical task list, role-based workflow, and real-time dashboards, the task management product allows users to track and control a variety of task types. It includes month-end close checklists, PBC lists, tax filings, and more.
Journal Entry
Centralise, manage, and automate journal entries. BlackLine Journal Entry provides a complete journal entry management system that enables the creation, review, and approval of journals, then electronically certifies and stores them with all supporting documentation. Journals can be posted to the general or sub-ledger systems with pre-posting validation to catch entry or logic errors, eliminating ledger rejections. Automation rules allow period-end journal entries to be created and populated based on data and rules, and posted automatically, eliminating considerable manual period-end work.
Transaction Matching
Match and reconcile thousands of transactions in minutes – not days. High-volume reconciliations can be some of the most time-consuming and painful components of the period-end close process. BlackLine Transaction Matching streamlines and automates detail-heavy reconciliations. Bank reconciliations, credit card matching, intercompany reconciliations, and invoice-to-PO matching are all reconciled in one centralized workspace.
Variance Analysis
Continuously monitor for risk with automated fluctuation analysis. BlackLine Variance Analysis automates the calculation and identification of account balance and activity fluctuations to enable continuous monitoring for risk. This ensures the effective and timely execution of critical management review controls and supports agile decision-making.
Popular
BlackLine
Questions
Have Questions? Look below for popular questions, or speak to our team for a free initial consultation
How Much Does BlackLine Cost?
As BlackLine Gold Partners we work with BlackLine directly to offer the best pricing possible and in addition, are there for you end to end for implementation and support throughout your journey.
Is BlackLine worth it?
From all the implementations we completed with BlackLine – every one of our customers are happy and feel that the solution has been worth the effort and cost. The software helps to make the lives of regular accountants much easier and greatly enhances company efficiencies.
Is BlackLine an ERP system?

While some can help with specific segments of the financial close, including some of your ERPs, BlackLine is the first, largest, and fastest growing provider of financial close automation software in the world. BlackLine is the world's most trusted Finance Controls and Automation solution. 
Forpoint ultimately layers this solution ON TOP of your existing ERP for specific additional functionality.
Why
Choose Forpoint

for your finance transformation?

It's important to have an experienced team by your side through these complex projects. We've helped hundreds of clients succeed with guidance, implementation & support.
Local Support
Forpoint have a local support team to guide and implement your transformation
---

Our Experience
We've helped hundreds of companies transform their finance function.
Trusted Advice
We choose to partner with a range of software so we can tailor your perfect solution.
---

Value & Flexibility
Sensible rates on projects, ad-hoc or prepaid services which deliver great value and flexibility in all assignments.
Warren Mahoney
"The implementation of Workday has gone extremely well. It was one of the best implementations of software I have observed. Well done to you and your team!"
Chief Executive, Racing NSW
"Racing NSW are fortunate to have such a great business partner who is professional, dedicated, and efficient in their work. We have, and will continue to recommend your service to other companies and contacts."
Chief Executive, Racing NSW
Financial Controller, Fitzroy's
"The Forpoint team were fantastic in assisting us to find solutions to ensure that the processes that we wanted to implement met our needs. The Forpoint team were able to achieve this with us throughout implementation, and we now have a system that works beautifully for us."
Financial Controller, Fitzroy's
Marketing Manager, Weston Energy
"The support we've received from Forpoint Solutions has been excellent. They've guided us throughout the entire process, from helping us identify the right solution for our needs, to implementing Sage intact and ensuring Weston Energy gets the most out of the solution."
Marketing Manager, Weston Energy
Finance Consultant, Abercrombie & Kent
"You and the team were amazing yesterday. I just wanted to let you know I greatly appreciated the support and rectification."
Finance Consultant, Abercrombie & Kent
Operations Manager Finance Systems & Technology
"When we were building the interface between BlackLine and SunSystems, it was highly beneficial that Forpoint understood the construct of our company, how these reconciliations needed to be put together from a BlackLine perspective, and why we were constructing reconciliations the way we were. Forpoint's help was invaluable."
Operations Manager Finance Systems & Technology
Finance Manager, Flick Anticimex
"I was happy with the journey from start to finish...Forpoint was a really good partner for us—very patient and responsive. By working side by side with Forpoint, we were able to finalise the whole implementation quickly, meeting our expectations in terms of timeline. I look forward to working with Forpoint again to further improvements in phase two of our Transaction Matching roll-out."
Finance Manager, Flick Anticimex
CFO, Wex
"We work with Forpoint as a partner for multiple products, we have a pretty good and close relationship with them. We find them to be very knowledgeable and capable and have always had successful implementations and actually developed benefits beyond what we thought they would."
Financial Controller, Total Tools
"From the very beginning, Michael and Paul from Forpoint were fantastic to deal with and very orgainised. They made themselves very available to us when questions arose, and that led to us having a really successful project."
Financial Controller, Total Tools
Discover
Forpoint
Want to know more about how Forpoint can help your finance team modernise?
Understand if Forpoint are the right fit for your finance transformation needs.
Book a call & speak to our experienced team today.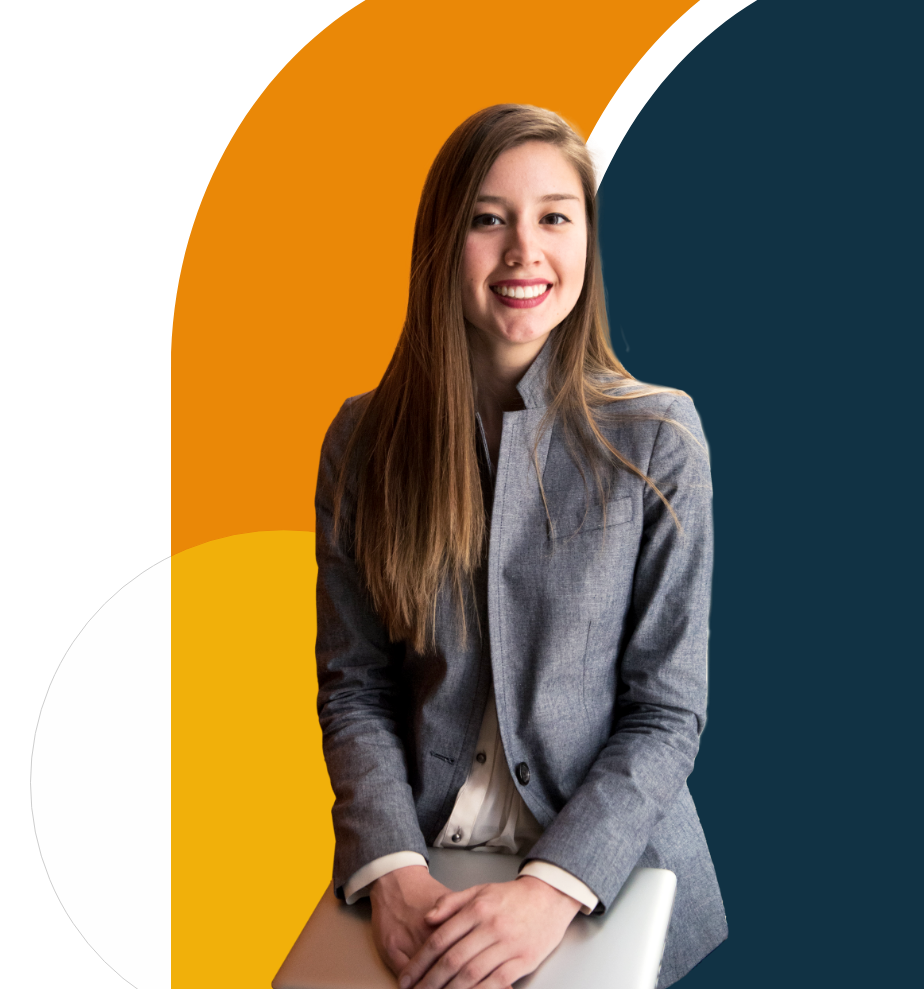 At Forpoint we understand complex finance ecosystems no matter what your industry demands. We provide tailored solutions to your needs and size, allowing us to grow with you as your company grows.